Message from the CEO

Shoda Shoyu will be celebrating its 140th Anniversary in 2013.  We are grateful for your patronage and support over the years.
Since it was founded, Shoda Shoyu has earnestly carried on the tradition of soy-sauce making, and by doing so, has contributed in many ways to the food culture of Japan.  The Company is founded upon a sense of responsibility to keep tradition alive and a spirit of always staying one step ahead to speedily cater to the needs of the times.  Our belief in onko-chishin, a Japanese proverb meaning "to move ahead by learning from the past," remains unchanged, even in today's rapidly changing world.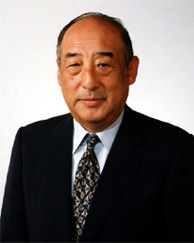 Koji Shoda,
Director and Corporate Adviser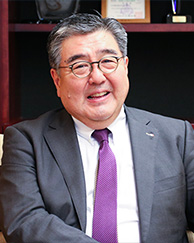 Takashi Shoda,
President