Message from the CEO

Ever since Shoda Shoyu was founded in 1873(6th year of Meiji Era), we have not changed our standards and we understand the importance in providing customer service by having pride in our traditional craftsmanship and research spirit that constantly seeks new technology.
Nowadays the New Coronavirus has been prevailing all over the world and we will see new changes never seen before.
We are sure that the value of "Respect for Humans" and "Consideration for the natural environment" will be put on more importance.
Responding to such changes, Shoda Shoyu will do our best under the slogan " A Taste of Happiness" in order to develop further into the 21st century.
We Shoda Shoyu want to be a more effective corporation that contributes to people's well-being. We are looking forward to your continuous support and cooperation.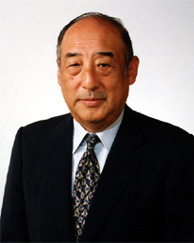 Koji Shoda,
Director and Corporate Adviser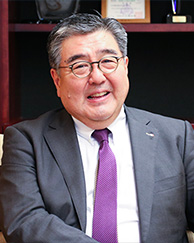 Takashi Shoda,
President